NEW ORLEANS (AP) — Zach Wilcke threw a pair of touchdown passes, Eric Scott returned an interception for a score and Southern Mississippi collected its first win of the season, beating previously unbeaten Tulane 27-24.
Wilcke's 37-yard touchdown pass to Jakarius Caston tied it at 17 late in the third quarter.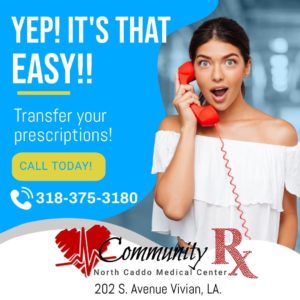 Scott's pick-6 stretched the Southern Miss lead to 27-17 with 7:07 remaining. Wilcke was 17-of-25 passing for 194 yards. Caston had eight receptions for 91 yards. Michael Pratt's 25-yard touchdown pass to Jha'Quan Jackson for Tulane capped the scoring with 19 seconds left.