Local Schools' Activities and Sporting Events – Send your School Events to kncbradio@gmail.com
---
Mother-Son Dance North Caddo Elementary Middle School
Mommas, mark this one down on your calendar! On Friday, February 7 from 5:00 p.m. – 7:00 p.m. the North Caddo Elementary Middle School will be hosting its first ever Wolfpack Mother-Son Dance!
Open to all grades tickets are $5 per couple, additional sons $3 each.
Refreshments will be served.
Friday | Mother-Son Dance 5:00 p.m. – 7:00 p.m. | 100 W. Kentucky Avenue | Vivian, Louisiana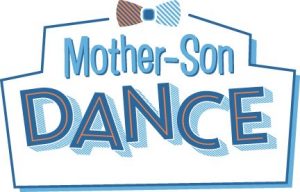 ---
North Caddo High School Basketball Schedule 2019-2020