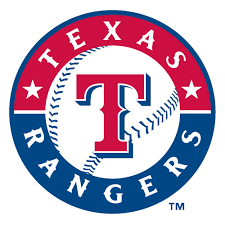 ARLINGTON, Texas (AP) — Corey Seager and Ezequiel Duran each had four hits, and the Texas Rangers beat the Toronto Blue Jays 11-7 on Sunday.
Seager drove in three runs and Duran scored three times as Texas erased a 6-0 deficit on its way to the win in the rubber game of the weekend set. Leody Taveras added three hits and three RBIs, including a tiebreaking single in the fifth inning and a two-run homer in the seventh.
Duran and Taveras served as the Nos. 8 and 9 hitters in a lineup that finished with 15 hits.
Whit Merrifield and Bo Bichette each had two RBIs for Toronto in its sixth loss in nine games.
George Springer had two hits and scored two runs.
Blue Jays right-hander Chris Bassitt was charged with five runs, three earned, and seven hits in 3 2/3 innings.
Four Texas relievers combined for 6 2/3 innings of one-run ball after Jon Gray struggled. John King (1-0) pitched 3 1/3 hitless innings for the win for the AL West leaders.
For more local and national news, visit caddocountry.net.