By Joey Grappe
The North Caddo Titans traveled to Jonesboro to take on the Jonesboro-Hodge Tigers for their second district game. Defending their 2019 district championship, the Titans had an opportunity to have back to back championships: something that hasn't been done in the sixty five year history of the school.
The Tigers scored first taking the lead. The Titans took the next possession down the Field 80 yards and Charzay Morris found the end zone on a 1 yard run. The two point conversion was good and the Titans took the lead and kept it the rest of the game. Zion King gave the Titans their next score and at halftime the Titans led the Tigers 16-13.
On their second possession of the third quarter the Titans extended their lead when Omarion Miller took a jet sweep 78 yards. On the ensuing kickoff, the Titans took advantage of a misfielded ball giving them an opportunity to continue their journey to victory, however, the Titans would turn the ball over on the Tiger two yard line. Two plays later, Gianni Black snagged a Tiger pass for a pick six. At the end of the third the Titans led the Tigers 30-13.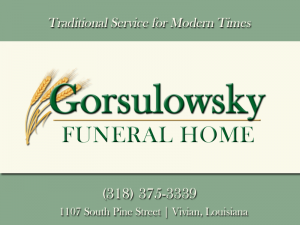 Charzay Morris gave the Titans two more touchdowns and with 4:45 to go in the game the Titans led 44-13. The Tigers scored late in the fourth after the defensive starters were taken out. The Titan defense shut down the running and passing game of the Tigers and left Jonesboro-Hodge with a 44–21 victory and a second district championship.
Charzay Morris had 165 yards rushing with 4 TD's and 154 yards passing. Omarion Miller had 154 receiving yards and 78 rushing yards with 1 TD. KJ Black had 68 yards rushing on 5 carries. "GG" had one TD on a pick six. The North Caddo Titans take on D'Arbonne Woods next Friday at home.
With a win the Titans will be back to back undefeated district champions.