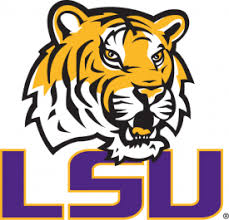 Michigan State has advanced to the East Region final.
The Spartans beat LSU 80-63 for a 10th trip to the Elite Eight under Tom Izzo. Aaron Henry had 20 points, eight rebounds and six assists for the second-seeded Spartans. Freshman Gabe Brown also had 15 points, an unexpected contribution from a player who had never scored more than 11.
Big Ten Player of the Year Cassius Winston added 17 points and eight assists for the Spartans.
Tremont Waters had 23 points for third-seeded LSU, which finished 3-2 under interim coach Tony Benford. He took over when head coach Will Wade was suspended indefinitely amid reports about an FBI investigation.