Church News and Announcements
The latest in local church news and announcements. Send your church news and announcements to kncb@gmail.com
---
B Free Addiction Recovery Class – Mira Pentecostal Church
Mira Pentecostal Church is excited to announce that they will be hosting B-Free Addiction Recovery classes. This is a new, much needed ministry for the community and they are looking forward to serving those in need. Everyone is welcome to join them! Whether it be drug addiction, alcohol, or just everyday struggles.
Be Healed, Be Whole, Be Free.
Classes will be held every Sunday morning at 10:00 a.m. in the church fellowship hall. Your family is welcome to join you, as we will have an adult Sunday school class, as well as Children's and Youth Sunday school while the B-Free class is in session.
Sunday | B Free Addiction Recovery Class 10:00 a.m. | 17336 Highway 71 | Mira, Louisiana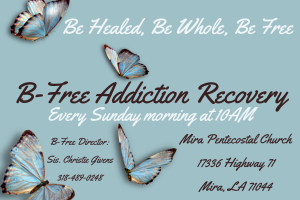 ---
Celebrating Recovery – Trees Baptist Church 
Bringing the community together to help celebrate those who are in the process of recovery.
Celebrating Recovery meets every Monday at 6:00 p.m.
For more information and to volunteer call (318) 375-2104
Mondays | C.R. Dinner 6:00 p.m. | C.R. Meeting 6:00 p.m. – 8:00 p.m. | 11391 Trees City Road | Vivian, Louisiana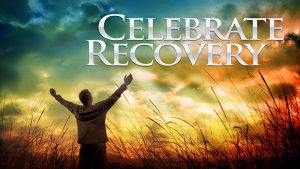 ---
Bingo Night – St. Clements Catholic Church
St. Clements Catholic Church invites you to join them on the first Tuesday of every month for Bingo night! Come on out for a good time of food, fun, fellowship, and BINGO!
The Men's Club will be preparing dinner and they ask that you bring $4-5 as a donation. Dinner will kick off at 5:30 p.m.
Bingo night is from 6:00 p.m. – 8:00 p.m. and each bingo card is .50$
Tuesdays | Dinner 5:30 p.m. | Bingo Night 6:00 p.m. – 8:00 p.m. | 819 N Pine Street | Vivian, Louisiana

---
Movie Night – Emmanuel Baptist Church
Starting on Sunday, September 29 at 5:00 p.m. the Emmanuel Baptist Church will be hosting a Movie Night on the last Sunday of every month, and you don't want to miss out!
There will be free popcorn and cokes served at this event.
This event is free and open to the public, so come one, come all!
Sundays | Movie Night 5:00 p.m. | 119 James St | Vivian, Louisiana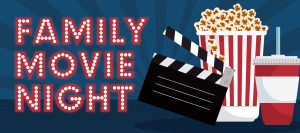 ---