SHREVEPORT, La. — The body of Shreveport city marshal Charlie Caldwell Jr. has been recovered off the coast of Florida.
The marshal's office stated in a news release Saturday morning that a kayaker discovered the body of the 55-year-old off the coast of Florida in the Gulf of Mexico.
Caldwell fell overboard from a boat while on vacation near Destin, Fla. Thursday evening.
According to the Florida Fish and Wildlife Conservation Commission, Caldwell leaned over the left side of the vessel to retrieve his hat, lost his footing and fell in the water northeast of Crab Island in Marler Bayou.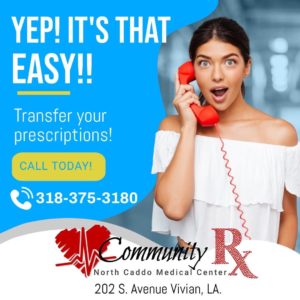 According to a spokesperson with the state agency, Caldwell went under the water and did not resurface.
The Coast Guard, Florida wildlife agents and the Destin Fire Department were involved in the search for Caldwell.